Join the Marketing
Revolution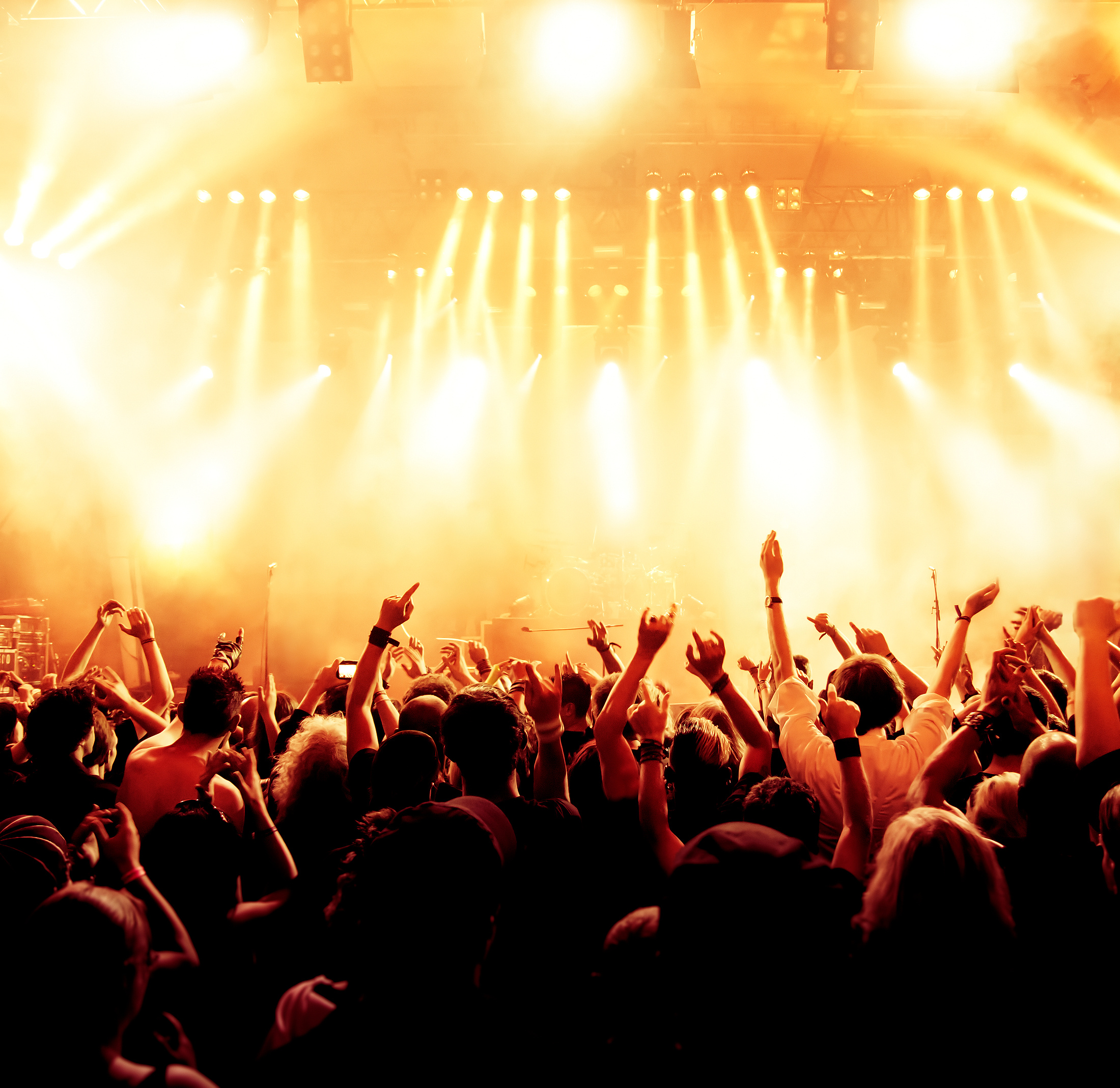 Meet your new marketing team.
We put the power of digital marketing, social media, and our creative team to work for your business.
SEO & MOBILE-FRIENDLY
Web Design
Put your best foot forward with a website that reflects your company's strengths and culture.
ORGANIC POSTING | PAID CAMPAIGNS
Social Media
Harness the power of social media to deliver your message to your audience in their favorite medium.
GOOGLE SEARCH | DISPLAY ADS
SEM
Capture your target audience at the perfect time - when they are searching for what you offer.
HIT YOUR TARGET
Branding
Establish your brand's message and identify your proper audience to maximize profitability.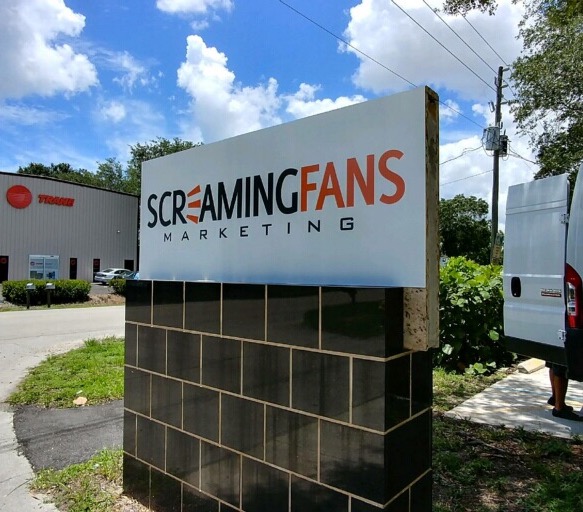 Tell us your company's story and we will be happy to discuss our recommendations for helping you reach the next level.